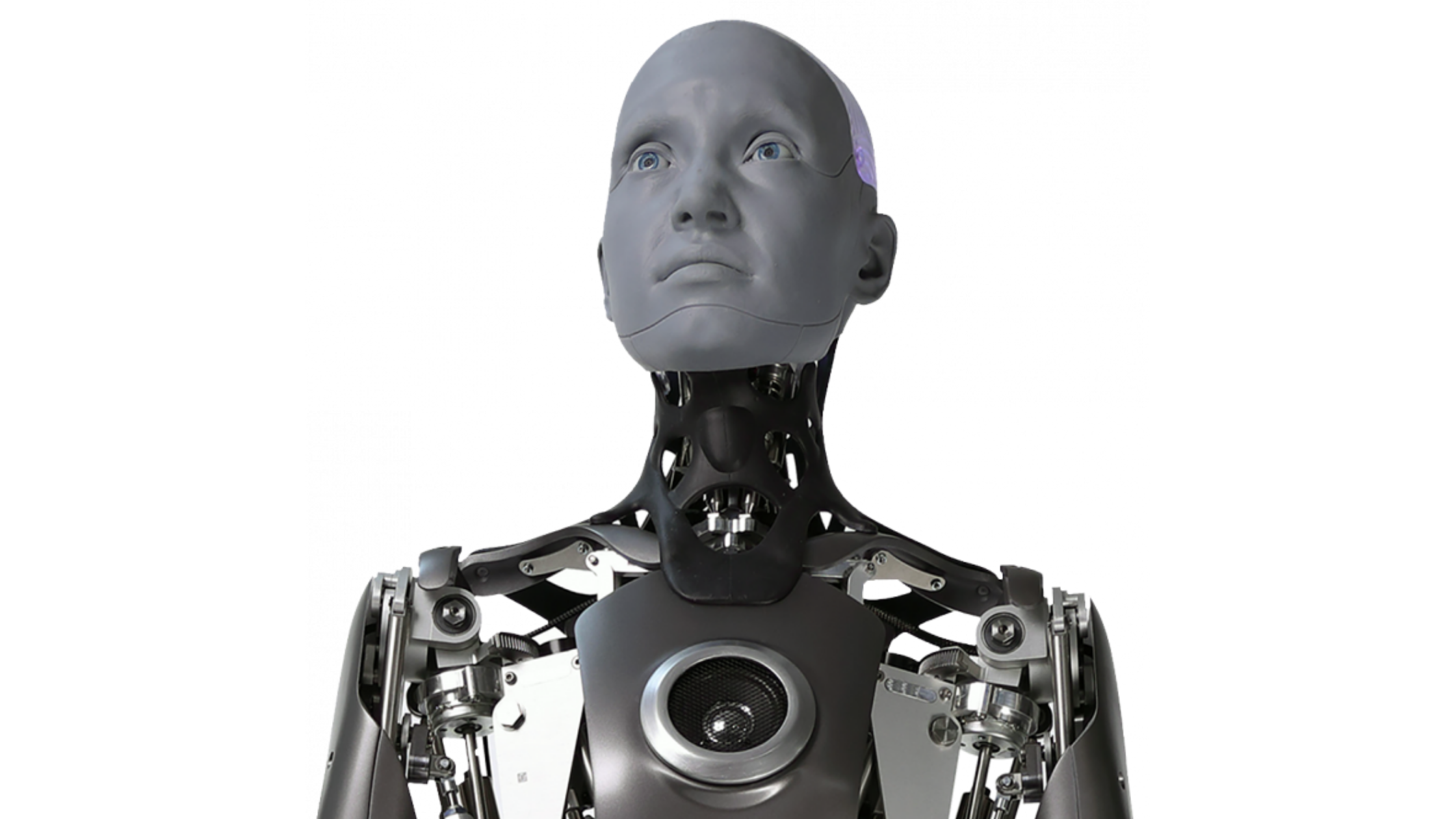 CES 2022 - Automation, Collaboration & Sustainability?
The 2022 Consumer Electronics Show took place last week, amid major changes to its logistical plans caused by the Omicron variant in the last 10 days of 2021.
Despite these setbacks though, the conference continues to be a defining event for those of us in the tech, innovation and digital transformation space. And with 800+ startups on the ground from 19 different countries, it was especially the place to see where innovators and entrepreneurs are imagining the future of society.
The Meta Take
The most interesting implications from this year's event, though come when considering the award winners, industry announcements, keynotes & panels collectively or from a macro, or meta, if you will - perspective, because they give us a sneak peak into a very specific vision of the future - and the not so distant future at that.
This vision will be a future defined by:
Increasing pressure to accelerate & scale new tech faster than ever before
An actual reality defined by its integration with virtual worlds
A need to integrate customers as collaborators to accelerate & de-risk innovation
A mandate for enterprises to participate in the startup ecosystem as client, mentor & investor
An increasingly automated workforce, composed of humanoid robots & robot enhanced humans
A climate that is shaped by private sector technology
An integrated human/robotic existence, where we are as comfortable with bots as phones
A global society in which we increasingly converge, collaborate to solve problems and create new tech solutions together
Check out a double click into each of these thoughts below, along with some examples.
---
Acceleration & Scale
The short of it: digital technology will continue to accelerate and scale in terms of the role that it plays in the lives of every day consumers and, as a result, it will continue to reshape the strategies of the brands, businesses and governments around the world that are trying to connect with them.
Virtual Worlds
The pandemic will continue to highlight virtual everything: from school, to work, to socializing. And it will keep companies on their toes, with industry leaders trying to move more quickly to embrace omni-channel, integrate supply chains vertically to avoid disruption and work collaboratively across company lines with non-competitive external organizations - whether they be startups or peers - as the last 20 months taught all organizations, that when the pace of change is this fast, no one can navigate it alone.
Collaborators Instead of Customers
Some great examples of this were GM's BrightDrop and their announcements about FedEx and Walmart. Although obviously 2 large customers for Electric Vehicles, the word customer was never used in GM CEO Mary Barra's keynote. The name of the game is collaboration. And its objective isn't singing"Kum ba yah" into the metaverse, but rather unlocking new business models at an accelerated rate to prevent disruption of industry leading positions.
BrightDrop's CEO took this idea one step further by describing the GM business unit as bringing the best of both the 'startup' and enterprise worlds together: speed, agility, innovativeness + SCALE. We agree. We'll be keeping an eye on their role in not only EV, but logistics and the all-important combination of sustainability with last mile delivery.
Speed & Agility
LG's announcement to continue developing its Silicon Valley presence through group Nova & its Life's Good Award was another nod to the fact that speed is not something native to large-scale organizations, but rather that through collaboration they can overcome the classic Innovator's Dilemma as defined by Clayton Christensen, the Harvard Business School Professor and business consultant. Keep an eye on LG as they've already demonstrated - through investments such as their purchase of Ad tech startup Alphonso last year - that they are not just engaging in innovation tourism, but rather have the knowledge, structure and strategic commitment to see through these investments and scale up innovative startup technologies by bringing them in-house.
Robotic Labor Supply
John Deere announced the launch of its fully autonomous tractor - which is not a concept vehicle, but rather a product available for order today that will be hitting the market later this year. Their CTO, Jahmy Hindman and his team reiterated the role of technology for the agricultural machinery & equipment producer, however they didn't only put this innovation in the context of industry leadership in the space, but rather in terms of helping farmers close a very real - and current - skilled labor shortage gap. Helping farmers 'do more with less,' was a mantra heard throughout the presentation. Many C-Suite leaders talked about the labor shortage gap and the role that technology will play in closing it. It's not just a challenge facing agriculture - the discussion could be heard on panels about healthcare and more. LG took their vision for solving the labor gap a step further with its CLOi ServeBot. The first of its kind to receive the UL3300 certification (allowing it to safely operate in complex environments). Some see a future where a bot like this one could take the place of millions of unfilled positions - particularly in the service sector & hospitality industry.
Tech Saves Humanity
John Deere's announcement also brings to the forefront another big trend this week: the role of tech in addressing sustainability challenges. Whether it's the use of automation to help farmers feed 50% more people in a world facing an uncertain climate; or the role of technology in getting to zero emissions while allowing us to keep our beloved automobiles. Or the opportunity for technology enabled worlds to be built intentionally - without bias - delivering the kind of equity & inclusion that evades the offline world - the overall message at CES was about the opportunity that technology presents to humans - to live a more sustainable - and in many ways - more human life.
Robots as Our Fingertips
In another year we might have been discussing robots at our fingertips. This year though, carmaker Hyundai unveiled their vision of a future enabled by robotics. Their idea of 'metamobility' envisions not just access to robots in everyday life, but rather an integrated human / robotic existence where robotics are used to augment human capabilities and humans make use of robotic avatars as a complement to their busy (and increasingly virtual) lifestyles. LG also gave a nod to an everyday robot / human lifestyle. Check out their Omnipod. A mobility concept, it shares a vision though of an integrated online / offline, on-the-go existence.
Global Society
Countless new tech & ideas were also announced - not just from big players like Samsung & Patagonia announcing a collaboration to address microplastics released from textiles when washed. But from startups & investors, reimagining the way that we will all live today, in order to create a more sustainable global society tomorrow.
Whether you were on the ground in Las Vegas, or watching from your connected device in another part of the world we hope that you were able to take a minute to think about tech innovation. And keep an eye out on our social channels as we share out more highlights in the coming weeks.
See you in the future.
Below are links to a few highlights:
Industry Leader Announcements:
Ventures to Watch:
Related Articles
This week we had the opportunity to sit down with the Godmother of the Metaverse, Cathy Hackl - our...
"The point is I think we're seeing a different sort of level of transmission and...
"There must be something else on top of the processes and tools. And the answer is...