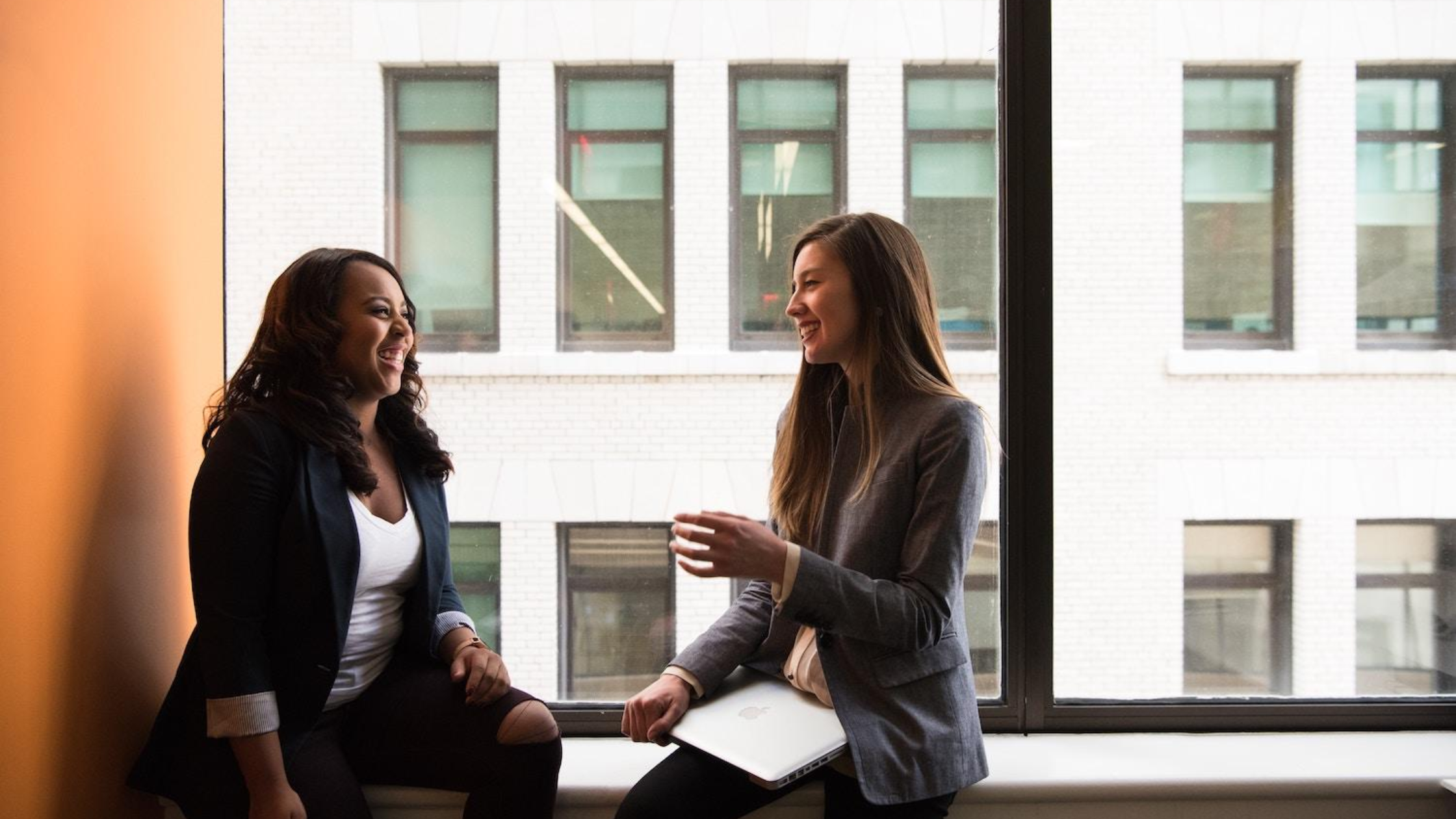 This Consultancy Connects Diverse Startups with Legacy Companies to Drive Innovation
Originally Posted In TriplePundit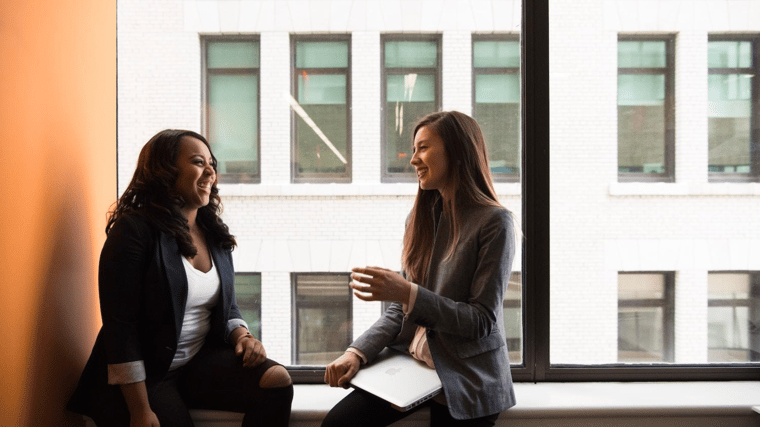 Companies trying to spark more innovation often overlook the creativity that comes from connecting with enterprise-ready startups — especially those that bring diversity to the table. That's the fresh take on traditional innovation models offered by the independent innovation consultancy VentureFuel.
VentureFuel partners established companies with startups to tackle two problems at once: stifled innovation within larger companies and abysmally low levels of diversity in startup funding.
The consultancy builds programs that use "external innovation" provided by the startups. "Our programs focus on changing the behaviors and beliefs necessary to unlock new sources of growth," Shira Averbuch, vice president of innovation and partnerships at VentureFuel, told TriplePundit.
The partnerships help companies address their biggest strategic challenges faster — with less risk and greater impact than traditional innovation models — while helping startups develop at the same time, Averbuch said.
For example, VentureFuel has connected Dick's Sporting Goods with relevant startups to enhance the customer experience with tools like e-commerce and artificial intelligence (AI). Comcast NBCUniversal also works with the consultancy on startup partnerships, including a recent accelerator series focused on generative AI tools (think: ChatGPT). Other legacy corporate partners include Chevrolet, Bacardi, FedEx, Hulu and JPMorgan Chase.
Startups in VentureFuel's global innovation network reported over $12 million in revenue from over 100 corporate partnerships and are now collectively valued at over $2 billion. "The reason we believe our model works so well is because it provides value across all sides of the ecosystem," Averbuch said. "We can act as a bridge between how large companies operate and small startups function, because we speak both languages."
Why diversity is essential to innovation
The lack of diversity in venture capital (VC) funding is well documented. Women-founded startups raised 2.1 percent of all VC funds in 2022, according to a TechCrunch market analysis. That's a 53 percent decline from a year earlier.
VC funding for Black entrepreneurs — typically less than 2 percent of total VC funding — also fell 45 percent last year, CNBC reported. Startups founded by Black women receive an even smaller share at less than 1 percent.
That's why diverse representation is at the heart of VentureFuel's model, starting with its own staff — 70 percent of whom are women, Averbuch said.
"We believe that diversity and equal access to capital are fundamental to healthy and successful innovation and a healthy innovation ecosystem," she said. "Most of our programs look at diversity and inclusion as a component for selecting the startups that our clients work with — and what we see is that different backgrounds and perspectives lead to more innovative outcomes."
Connecting "rogue women" entrepreneurs
Around 90 percent of all venture capitalists are men, 97 percent of all VC dollars go to male founders, and 86 percent of all startups with VC funding have only men on their teams, according to VentureFuel.
Looking to change these statistics, the Rogue Women's Fund invests in women-led tech startups across the U.S. The fund hosts invite-only events across the country to bring together corporate executives, startup founders and investors.
A great deal of benefits come from increased diversity in startups and more established companies. Diverse companies are more likely to retain talent, identify risks and be more profitable, according to the World Economic Forum.
"What we've seen time and again is that diverse points of view — whether from diversity of backgrounds, situations or lived experiences — enable new and different thinking, which spurs innovation," Averbuch said.
The balance is slowly shifting
Bringing diversity into the venture capital world is a slow journey. But Averbuch sees more effort and energy going toward bridging those gaps that will have beneficial ripple effects.
"While I can't speak for the hiring practices at established companies, I do know that when female founders are able to raise funds and scale the companies they've started, they're often more likely to hire diverse staff," she said. What works for VentureFuel is leaning into networking and mentorship as a solution to the imbalance.
Startups develop smart ways to use tech for greater diversity
The tools that underrepresented startup founders develop can also help larger companies to improve their own diversity. For example, some startups are leveraging new technologies to overcome challenges in hiring, such as AI tools that can read through job descriptions to identify and minimize unconscious bias. "This technology can essentially flag that the way a job description is written might be less inclusive, so we can recommend changing it to other phrasing" Averbuch said.
Other startups are using technology to reduce barriers in the digitization of networks. One example, Tap, is a business marketplace app that brings together entertainment executives and creatives. The app's AI technology cuts expenses, time and effort by 420 percent, according to the company.
"Networking no longer means you need to be in the same location as someone else," Averbuch said. "The digitization of a lot of these networks and tools has enabled people from all over the world — from different locations and different perspectives — to come together and has provided them with opportunities."
Image Credit: Christina/Unsplash
Related Articles
Originally Posted In Business Wire
Originally Posted In Technically Media Inc.
Originally Posted In CISION PR Newswire