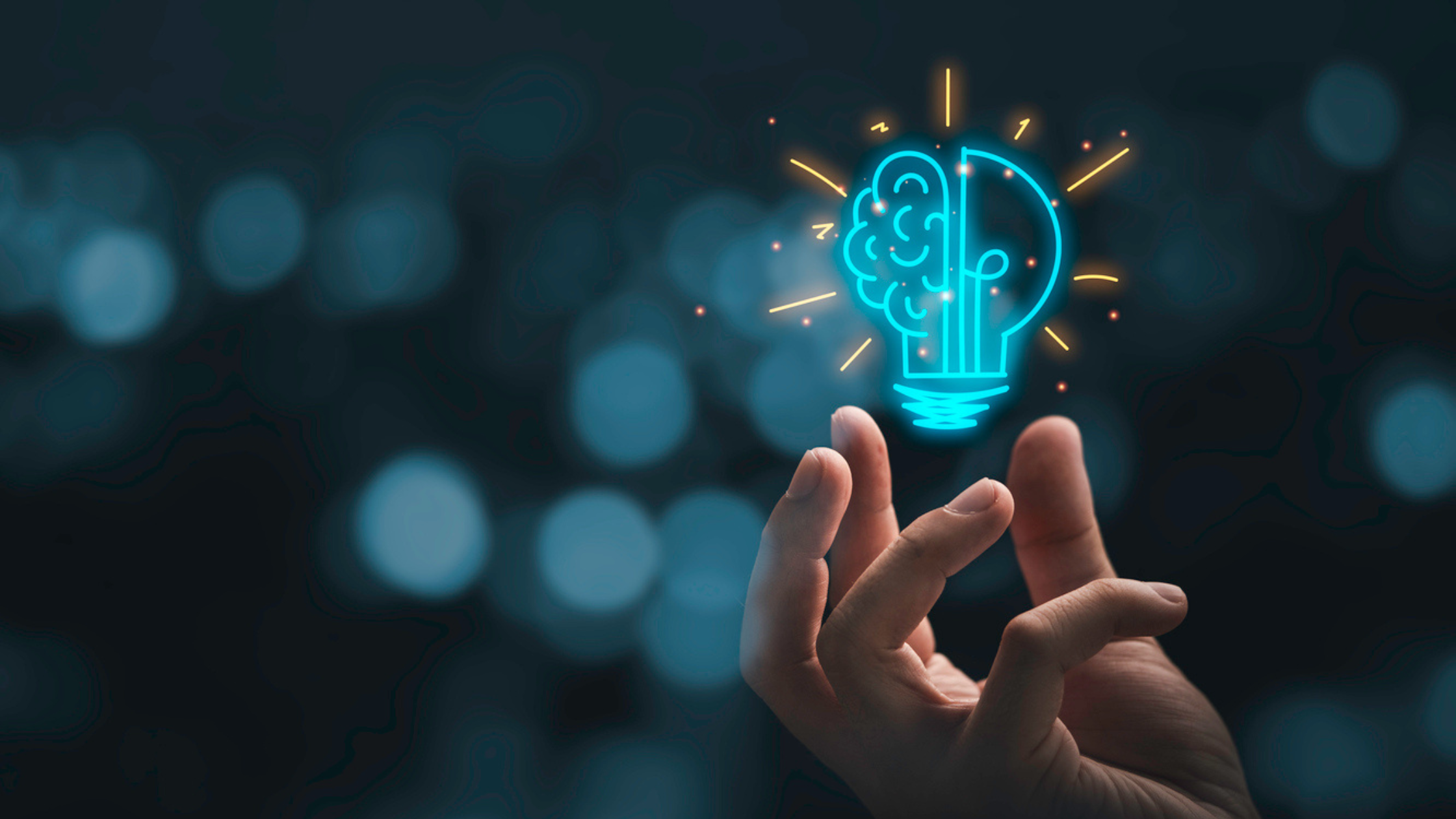 VentureFuel Brings A Fresh Approach To Corporate Innovation
Published by
Forbes
on
Aug 4, 2023 12:10:56 PM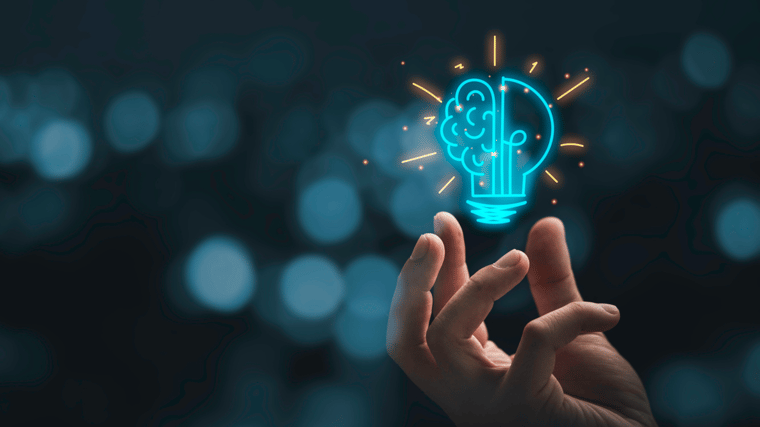 I had the pleasure of interviewing the Founder and CEO of VentureFuel, founded in 2014, by serial entrepreneur, Fred Schonenberg, who has had prior success in building an advertising company.
In the early days of VentureFuel, his company was primarily acting like an outsourced CRO helping promising start-ups scale-up, and getting deals done to demonstrate commercialization "product market fit validity".
In 2019, he did a promising pivot to focus on building an innovation advisory consultancy, that does not take capital or equity from promising start-ups that need to demonstrate commercialization to scale-up. Rather, Fred and his VentureFuel team focused on building innovation relationships with marquis brands of tier one large enterprises to help them advance their curated innovation needs.
Essentially becoming an innovation resource for a larger organization to help fuel the innovation highway. They have now built out over 100+ corporate innovation programs with brands like: Pepsi, Ray-Ban, Chanel, FedEx and Comcast NBCUniversal, among many other leading brands.
Fred shared that his vision with me and stated: We want VentureFuel to be the resource for enterprise organizations across the public, private and non-profit sectors when they want to find innovative solutions to today's most pressing business challenges. Whether they want to learn, test, build or invest, VentureFuel will be there to unlock the value of collaborating with start-ups to explore and test new products, services and technologies."
VentureFuel's business model is refreshing in comparison to many venture accelerators like Founder Institute, Techstars, Y-Combinator etc. which bring an inherent bias as they take equity in the companies and hence although always well meaning, their interests are not always aligned. Hence, Venture Fuel's laser focused operating model is refreshing.
Their operating model is also better for the entrepreneur as multiple rounds of financing often leave the founders with little to show for all their efforts, especially when they are often not sophisticated in capital raise structures.
VentureFuel's most recent program with Comcast is their latest success story: where all eight members of their Generative AI accelerator secured pilots or proofs of concepts with leading brands like: Comcast, NBCUniversal, and/or Sky. You can find more details here.
VentureFuel designed a custom accelerator focused exclusively on helping Comcast collaborate with the best Generative AI start-ups, that would be most relevant to their business. VentureFuel helped them reimagine how their accelerator could be structured: resulting in a shorter, 6-week program; designed to be equity-free, meaning it was open to a broader range of start-ups because there was no equity requirement - so everything from idea to growth stage; and theme driven - focused on one specific territory, but with a diverse set of use-cases for that tech. These collaborations lead to tangible results. Both organizations benefit - the startups with game-changing opportunities to collaborate with Comcast as a client; and Comcast as a leader, working with early-stage innovative technology to address current business opportunities.
VentureFuel is also extremely proud of the results of the pilot program with AARP Foundation and its collaboration with startup Blooming Health, which include a 500% increase in enrollment in SNAP benefits for the target test population, 82,000 engagements, and staff time reduction from 57 to 30 days.
During the time I had with Fred, I also asked him about what he saw as the greatest the challenges in advancing AI in the industry, and he advised that: "there is a great deal of uncertainty around use-cases & scalability. Concerns about intellectual property rights, data & privacy. Questions around the regulatory environment and consumer perceptions or customer reaction to AI enabled tools. Also employee apprehension and fear of the technology needs to be thoughtfully addressed."
In all of my CEO interviews I want my readers to hear about the entrepreneur's lessons learned so other entrepreneurs can benefits from the insights and learning of others. Here are Fred's five lessons learned that have shaped his life-long journey
Number one: In Gen AI, the pace of change is too fast to go it alone. Enterprise organizations will only be able to keep pace with the tech as it advances by collaborating with the start-ups on the front end of experimenting with its capabilities.
Number two: The risk associated with innovation is real. Organizations can increase the success rate of innovation by seeking out the entrepreneurs and start-ups who are post-product, have some traction, have some investment - what we call Enterprise Ready - and testing their solutions instead of going it alone to try and invent solutions themselves.
Number three: Partnerships don't have to be hard. Working with start-ups doesn't mean investing or M&A. Organizations can open themselves up to new models for collaboration: sharing IP to invent new solutions, or hiring a start-up as a new supplier - or acquiring them as a new customer. Our name comes from the idea of finding new ways to fuel your Venture - for both the start-up and the enterprise org. Old models that require equity or acquisition aren't the only approach and are often not the best approach for key strategies or to achieve specific goals.
Number four: The strategic benefits to this type of collaboration go above and beyond exposure to a new product, tech or service. Employees often feel energized when they see future possibilities for their companies, and get to meet and collaborate with entrepreneurs rethinking solutions to legacy problems or opportunities. Your teams will feel inspired, engaged and excited to build new skills, learn about new tech. GenAI is a great example of this. We've seen clients whose teams are hesitant at first, but after seeing the tools that can benefit them in ways that they didn't imagine, and testing those tools - if even on a small individual basis - they start to imagine new possibilities and are excited and enthusiastic about what the future holds.
Number five: In our industry, a lot of people talk about 'disrupt or be disrupted,' We don't believe that an adversarial outlook is necessary. Collaboration is the future and the key to growing and creating new markets together. We're optimistic about what's ahead and excited to work with our clients to help them rethink what's possible for their businesses. We're also excited to work with early-stage entrepreneurs and help them scale via enterprise partnerships with some of the world's most iconic brands and organizations.
In summary, VentureFuel focus is to help start-ups and industry leaders each fuel their ventures in new ways - for the start-up, by securing commercial deals with enterprise organizations that would help them accelerate and scale. For the enterprise client, by discovering innovative solutions to their most pressing business challenges, that they could then test and scale within their organizations, with less risk, more speed and greater proximity to the front-end of the market than a traditional internal innovation model.
As Fred clearly closed out our interview, "We are all about building repeatable innovation programs that deliver tangible results to established problems. We focus on the challenges that large enterprises are facing - for which status quo solutions are no longer sufficient - and then go find the right new answers that start-ups can offer, today."
VentureFuel offers a fresh approach to building innovation capacity, resiliency and sustainability and as so many innovation programs in larger enterprises fail, we are seeing more agile operating models yield win win outcomes for all parties. This is a company making a difference and having met Fred, I can honestly say he is a solid mix of brilliance and kindness. We need more caring and less bias in our venture commercialization ecosystem.
Related Articles
Originally posted on Mission Matters Adam Torres and Fred Schonenberg discuss sustainable packaging...
Originally Posted In ADWEEK